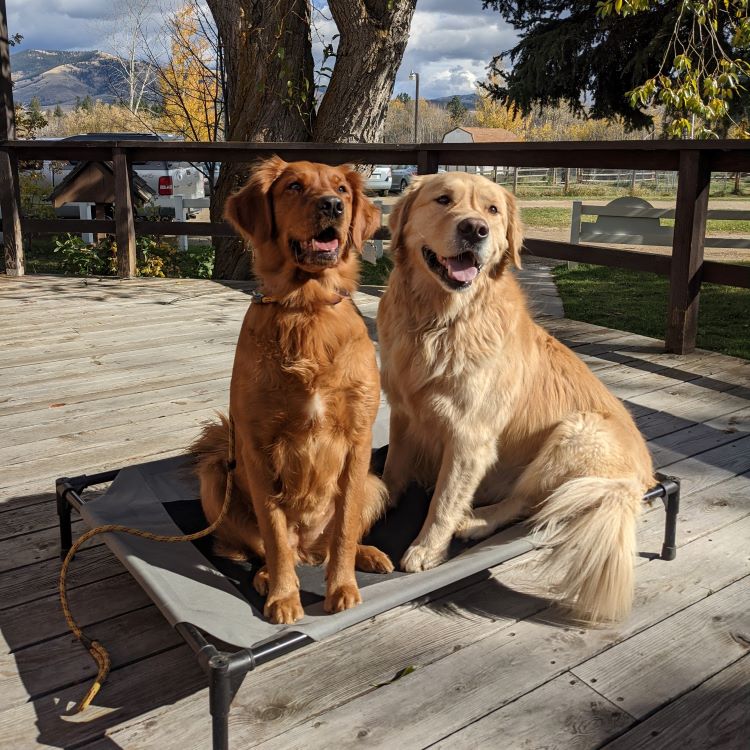 Follow us on Social Media!
We post photos, events, and updates on our Facebook and Instagram pages frequently. Check us out!
Address:
5353 E. Carlton Creek Rd.
Florence, MT 59833
Phone:

 (406) 272-2140 (Call or Text!)
Email:

 staff@windriverkennels.com
Boarding Hours: 
Drop Off & Pick Up – 7AM-7PM
Training Hours: 
By Appointment Only!
Office Hours:
7AM-7PM Every Day