Meet Our Team
Hard Working, Loyal, and Passionate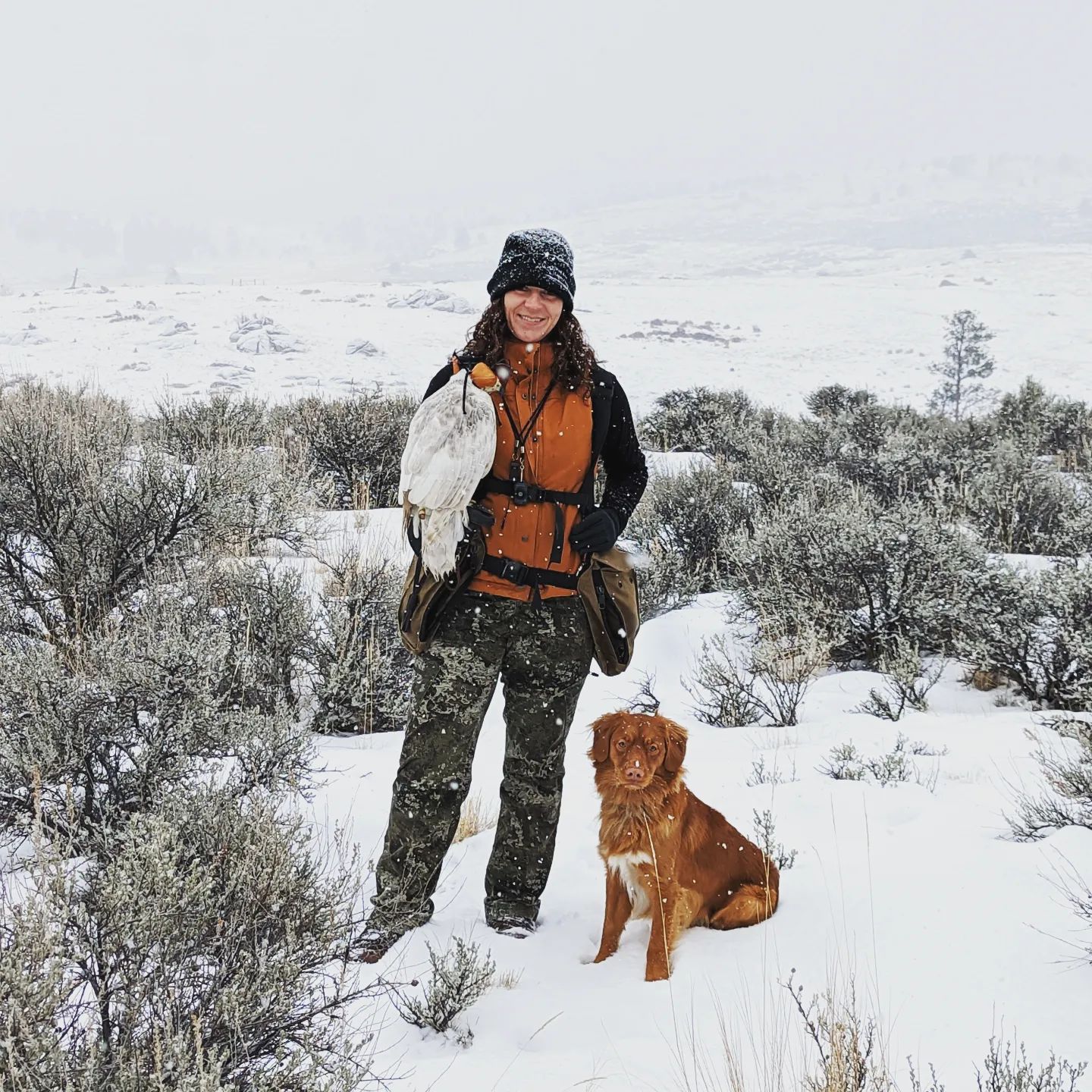 Ally Marshall
Owner, Training Director
Ally has been training dogs professionally since 2009, and began working for WRBI in 2014. In 2019, WRBI stepped away from the training and boarding kennel and Ally took over as the owner of the newly-transformed Wind River Canine Partners. She holds a Bachelor's Degree in Psychology with a research emphasis in Animal Behavior, and a Professional Dog Trainer Certification from Animal Behavior College. She is a member in good standing of the Five Valley Retriever Club.
Ally is also a licensed master falconer and has been training and hunting with birds of prey since 2006. She is president of the Montana Falconers' Association and a member in good standing of the North American Falconer's Association (NAFA).
Ally currently shares her home with three personal dogs: Karma, an American Brittany, Vita, a heeler mix, and Cheddar, a Nova Scotia Duck Tolling Retriever. She is an AKC Canine Good Citizen Evaluator.
Contact: ally.marshall@windriverkennels.com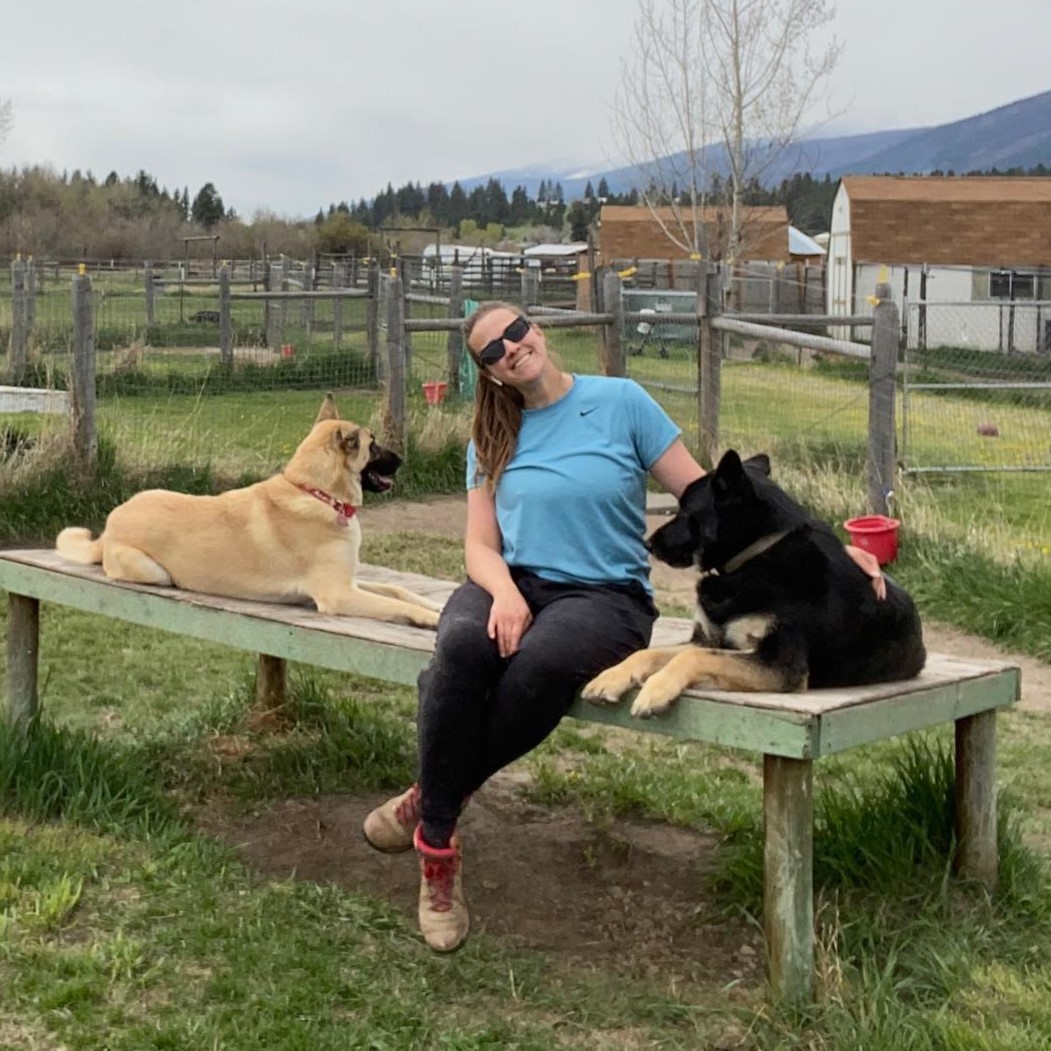 Allison Wujek
Operations Manager
Allison is a graduate of Caroll College with a minor in anthrozoology. She brings amazing customer service skills with both humans and canines, and is brilliant at building cohesive daycare groups where even more difficult or selective dogs can relax and enjoy compatible dogs' company.
Contact:

allison.wujek@windriverkennels.com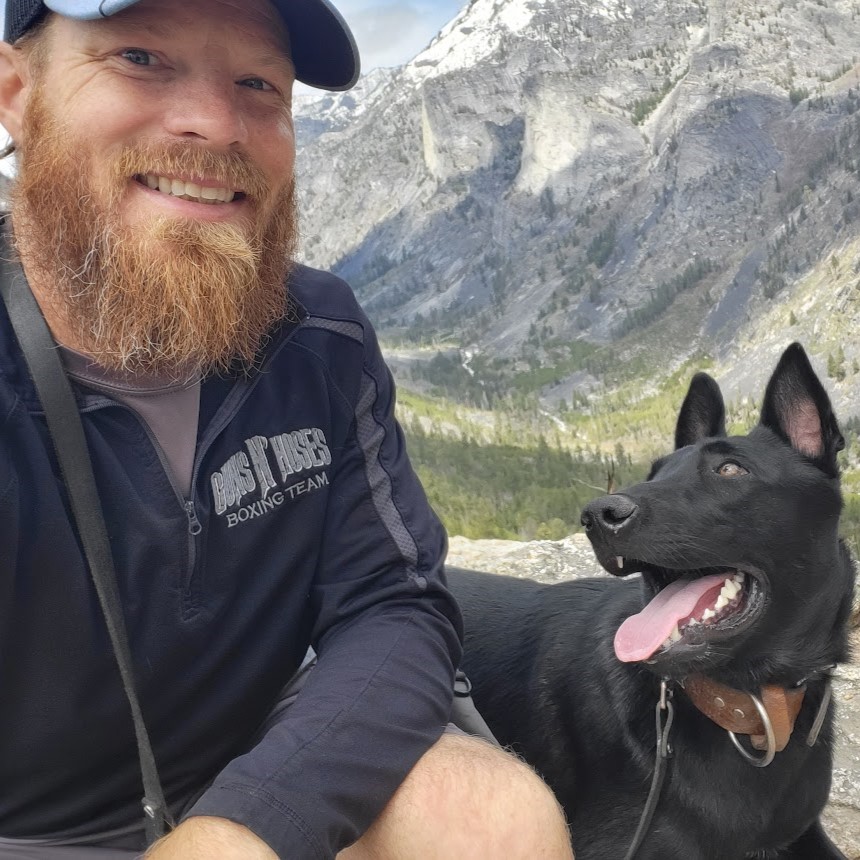 Kevin Alford
Partners-In-Life Dog Trainer
Kevin is a graduate of K Pro K9's dog training apprenticeship program. He brings to the table a balanced training background and experience working with beginning to advanced obedience training, bitework and behavior modification. He shares our love of dogs and the outdoors and is passionate about developing the 'do anything, go anywhere' dog that we love.
He shares his home with a beligan malinois, Alita and is an active member of our local Protection Sports Association club.
Contact:

kevin.alford@windriverkennels.com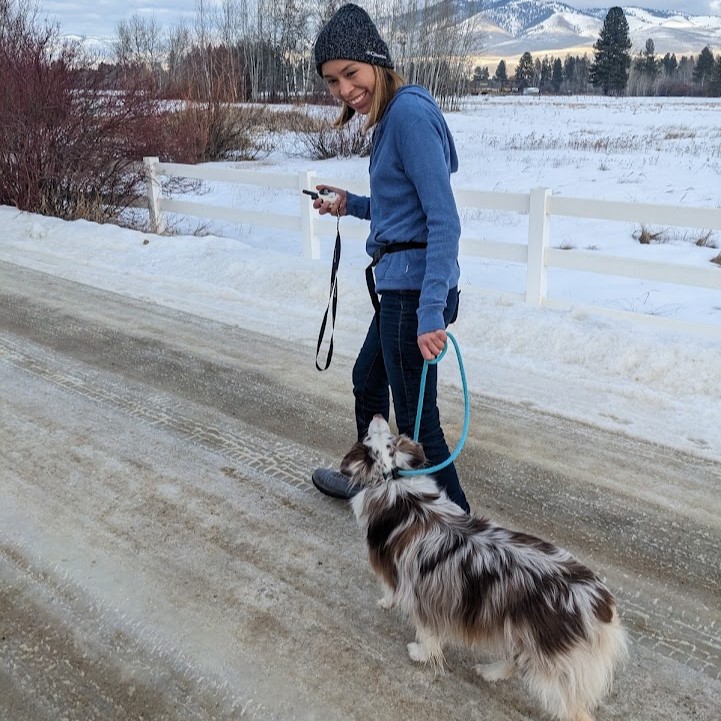 Analeshia R.
Kennel Lead
Analeshia is our senior kennel staff member. With an organismal biology degree, Analeshia connects our wildlife conservation roots with our canine-focused present. She is the most stable presence in the kennel, and if you have been a client of ours for any length of time, you've seen her bright smile at some point. This place would not run without her.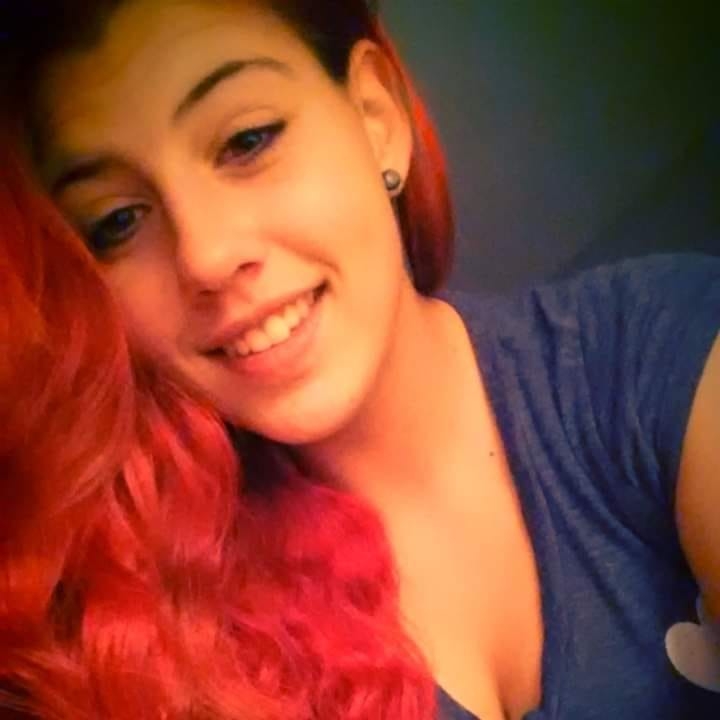 Libby P.
Kennel Technician
Coming soon!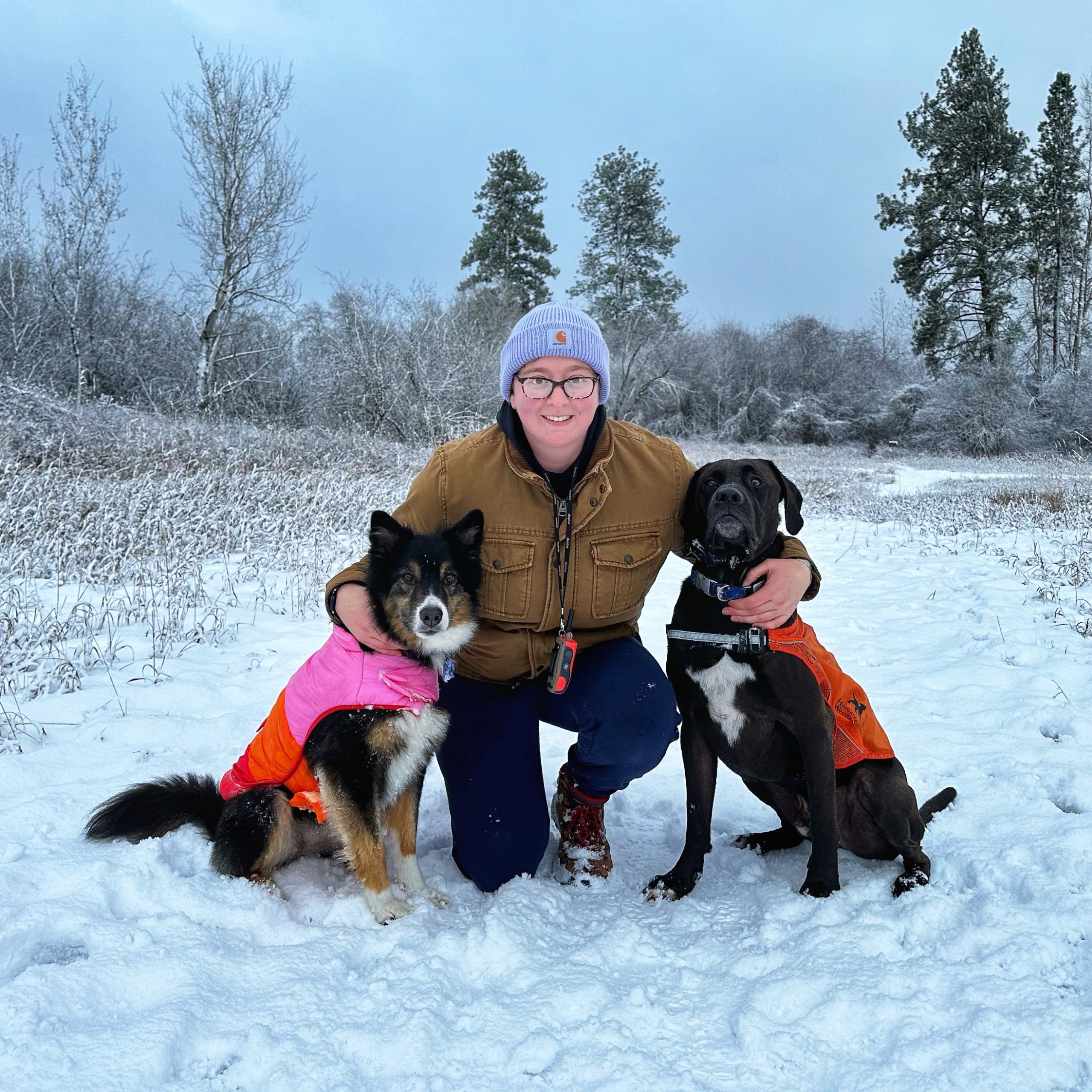 Hannah T.
Kennel Technician
Coming soon!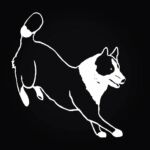 Carley Z.
Kennel Technician
Coming soon!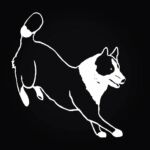 Lindsay A.
Kennel Technician
Coming soon!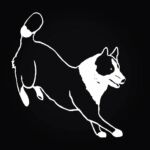 Alisa P.
Kennel Technician
Coming soon!