Traveling for the holidays? Get your reservations in soon – we are filling up fast!
We are currently not accepting new clients for recurring daycare slots.
Please contact our front desk to get on a wait list! Thank you!
WIND RIVER CANINE PARTNERS
Pet Training | Service Dogs
Off-Leash Training
Kennel-Free Boarding & Daycare

Give a Gift! Shop for

training gear, purchase swag

, or buy a

gift card

using the link below!
Who Are We?
Wind River Canine Partners is a unique training, boarding, and daycare facility nestled on a beautiful ranch in the Bitterroot Valley between Lolo and Florence, Montana. Our mission:
To improve human-dog relationships through real-world training, and to provide a natural, comfortable environment for our daycare and boarding clients.
CALL, TEXT, OR EMAIL!
(406) 272-2140
staff@windriverkennels.com
HOURS
7AM-7PM EVERY DAY
Training by appointment only!
ADDRESS
5353 E. CARLTON CREEK RD
FLORENCE, MT 59833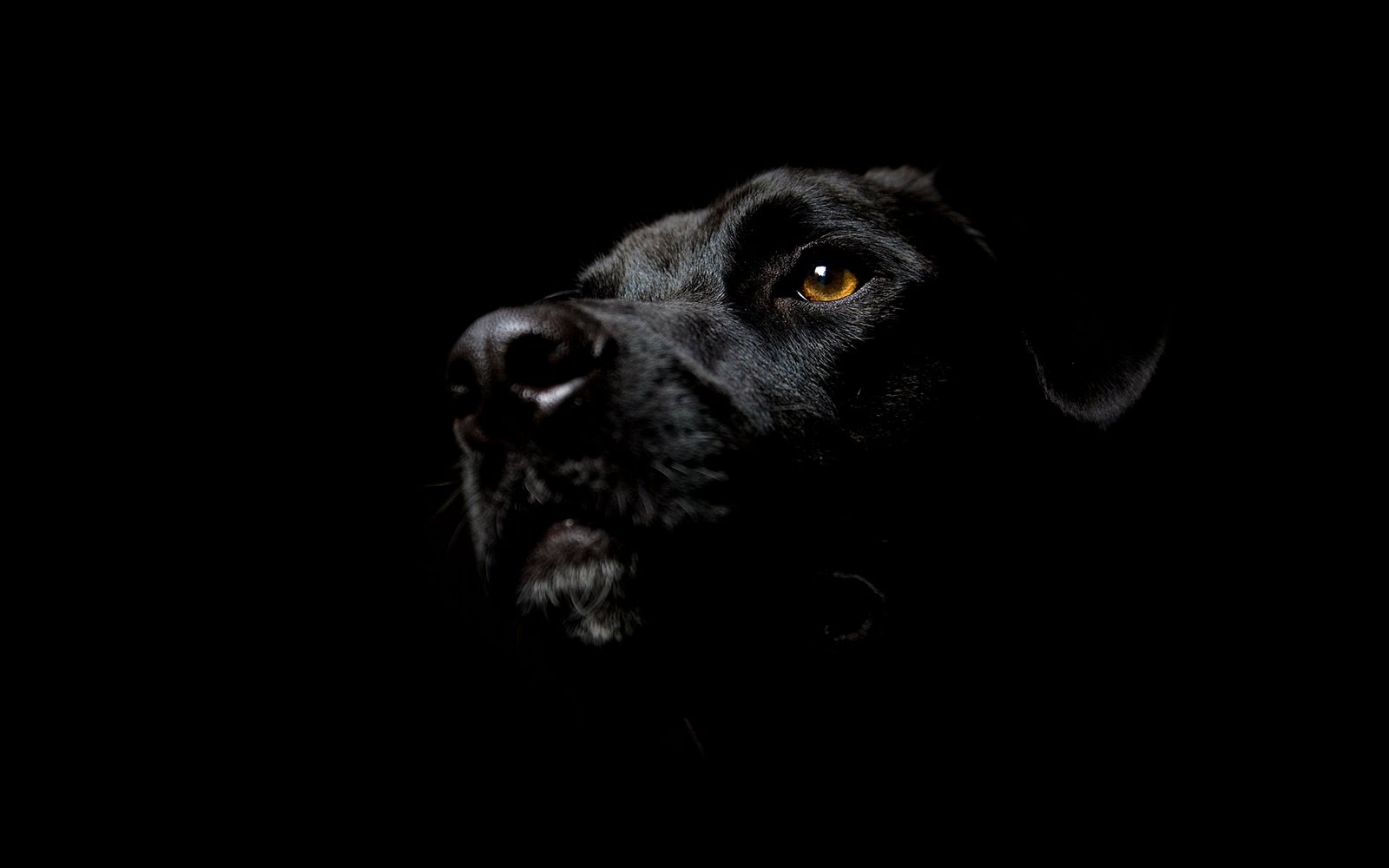 We Would Love To Hear From You